Individual, Couples, and Family Therapy
At B.I.C. Family Services, we pride ourselves on quality. Our team of State licensed mental health professionals offer the finest in therapy and behavioral health services.
Quality and Affordability
Believing In Change is offering therapy at the cash pay rate of $75.00 for the initial 50 minute session for new clients without insurance. Payment can be in cash, or by credit or debit. If you wish to use your health care plan, please check the insurance tab for a list of insurances we currently accept.  We also offer Online Therapy (telehealth) to cash pay clients and clients whose health plan cover this.
If you wish to bundle sessions, the rate is $200.00 for 3 sessions, or $390 for 6 sessions. The rate for couples and family sessions are $85.00 for the initial session, and bundled sessions are $230.00 for 3 sessions, or $450.00 for 6 sessions. The bundled sessions must be paid in full immediately after your initial session to receive the special rate. You have up to 6 months to use your sessions, upon agreement between you and your therapist.
Meet Our Therapists
Vincent Camarda, Ph.D, LMFT 17247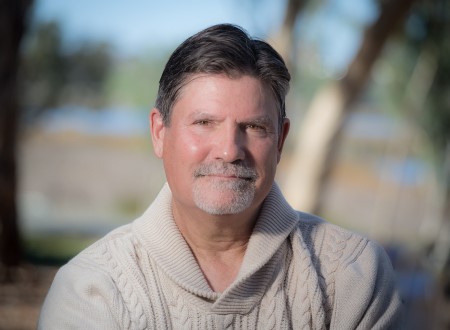 I have worked in a variety of settings in the fields of mental health and social services since 1982, including work with youth, adolescent, adult and geriatric programs and populations, and I consider it a blessing to be able to work in a field where others may benefit.
I am a Licensed Marriage and Family Therapist (LMFT). I received Dual Master of Arts Degrees in Counseling Psychology and Marriage and Family Therapy from Chapman University, and a Ph.D in Counseling Psychology from the Professional School of Psychological Studies.
My main focus in practice is to increase use of current strengths, and to augment those by teaching new coping skills, relating strategies, and self management skills. I use mainly Cognitive Behavior Therapy for Individuals and Cognitive Behavioral Therapy and Emotionally Focused Therapy in working with Couples. I am trauma informed and have completed training on many, many topics over the last 35 years. I am also versed in Parent Effectiveness Training, which I use quite a lot in working with parents and families. I firmly believe that life is an ongoing educational and growth process, and I look forward to working with you.
Keri Green, LMFT 106151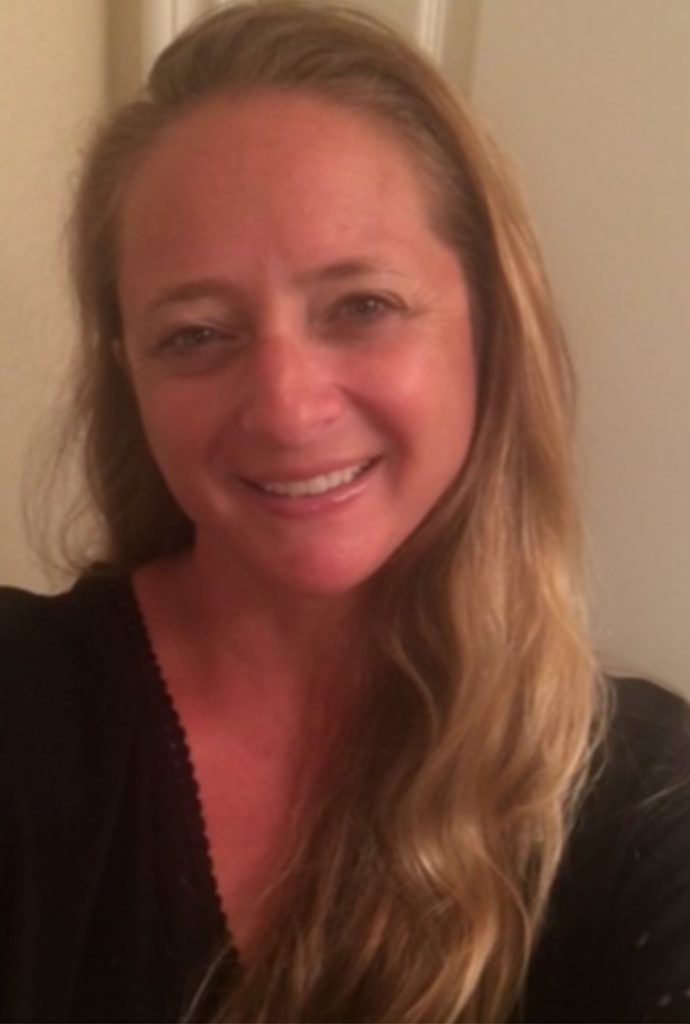 I am a licensed Marriage and Family Therapist, and hold a certification in Art Therapy and Play Therapy. I have been fortunate enough to be a therapist for 15 years, and have worked with children as young as two years old, adolescents, adults, couples and older adults. I have led parenting groups, children of divorce groups, Domestic Violence groups for women, various grief groups, and family support groups for having a child with Autism. I also have worked with active duty military men and women and their families for three years.
I have worked in an outpatient clinical setting, provided in home therapy, in a hospital setting both inpatient and in a day treatment program, as well as on a military base. My specialties with children are working with behavioral and developmental issues, as well as supporting their family members. In working with couples I like to understand where each partner is coming from, and help support realistic and strength based goals. In any therapy relationship I want to start with where the client is at, knowing that working on oneself is difficult, and takes time.
I know that taking the time and making the decision to be in therapy is not always an easy one. I understand that it isn't always comfortable sharing with a therapist issues in one's life, and seeking support. I want to be someone that can listen, and help the client feel better walking out the door then when they walked in. We all learn and grow each new day, and I am honored as a therapist to be part of this journey. I look forward to hearing from you.